Highest-Quality Document and Image Scanning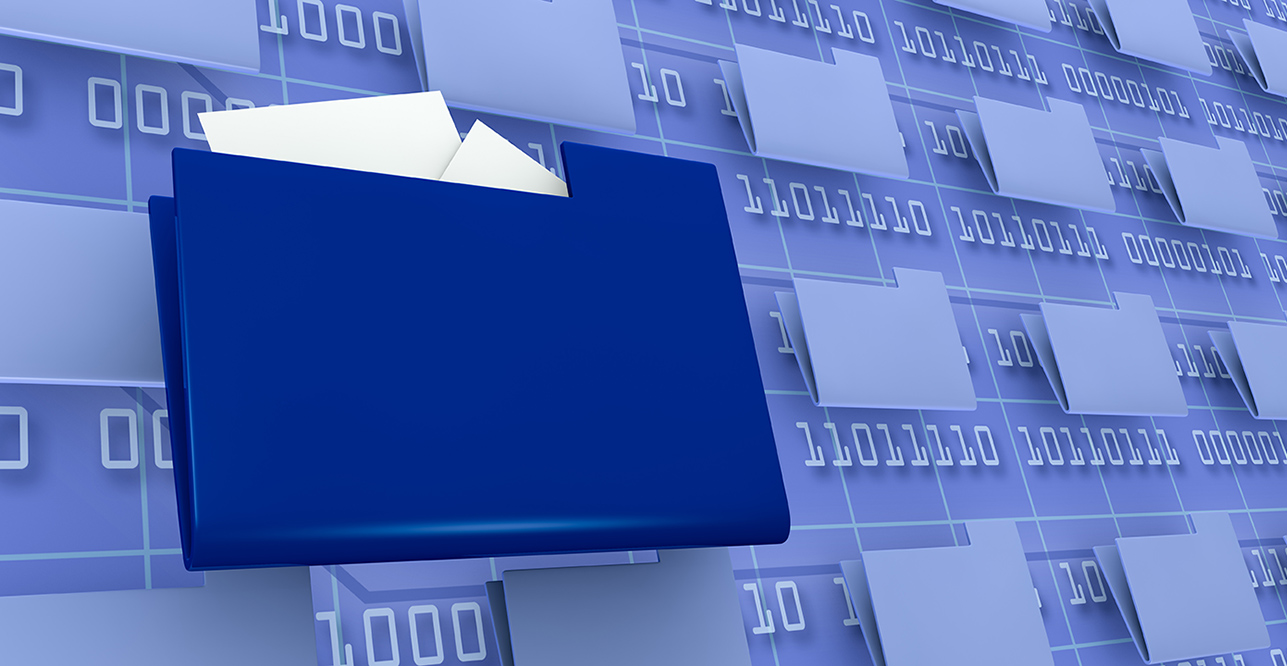 HIGHEST-QUALITY DOCUMENT AND IMAGE SCANNING
Need scanning for business documents, public records, or archived images, such as maps and drawings? IIMI offers one of the most efficient document and image scanning service in the world.
Our facility, located in the Salt Lake City/Provo, Utah area, processes millions of documents and images per year, delivering outstanding quality scanning services for companies worldwide. We can also provide secure online storage for your documents and images.
BULK SCANNING
Many organizations have large backlogs of physical documents and images that need to be digitized for easy, efficient storage, cataloging and access. IIMI helps companies and public agencies with high-quality scanning services. Our experienced professionals ensure the highest quality output by reviewing your source documents and images for optimal results.
After we scan your materials, we store them on the digital media of your choice, using your preferred filing criteria for easy indexing and access, e.g., file number, name, date, keyword, etc.
DIGITAL MAIL ROOM
IIMI now offers digital mailroom services. We will open, sort, and digitize your mail, and process letters, claims, and surveys. We can even manage returns for you. Need to capture data from incoming mail? Our advanced OCR technology does the job quickly and efficiently.
ANY SIZE DOCUMENT
Unusual document and image sizes and shapes are no problem. We scan and digitize everything from small receipts to large drawings, diagrams, charts and maps.
MICROFILM AND MICROFICHE CAPTURE
IIMI now offers top quality 16mm/35mm microfilm and microfiche scanning services from image scanning to finishing services like cropping, cleanup, and auditing. IIMI uses the latest NextScan technology.
OUTPUT IN ANY FORMAT
IIMI will index your documents to any output format, including PDF, jpeg, and tiff, among others. Need your output files uploaded to the Web? We'll do that for you, too, via secure FTP.
WHY IIMI?
Industry leadership – Simply put, we're the best. Our entire operation is designed to be efficient, cost effective and secure.
Dedicated IT team – Our in-house IT team works 24/7 to ensure that every single scanned document and image is error free and format-compatible with your systems.
Extensive background checks – Every IIMI employee is vetted to ensure the security of your information.
FIND OUT HOW YOU CAN BENEFIT
Contact IIMI today for a prompt quote or to find out more about how you can benefit from our document scanning and storage, and other document processing and management services.
We look forward to hearing from you.
ABOUT IIMI
With corporate headquarters in the US, a marketing office in Singapore, and eight service locations in Asia, IIMI has been a worldwide leader in BPO services since 1996. IIMI has 3500 full-time employees and can manage virtually any labor-intensive data entry and conversion processes, financial and accounting services, and much more, offsite, at a fraction of the cost of doing the work in-house.