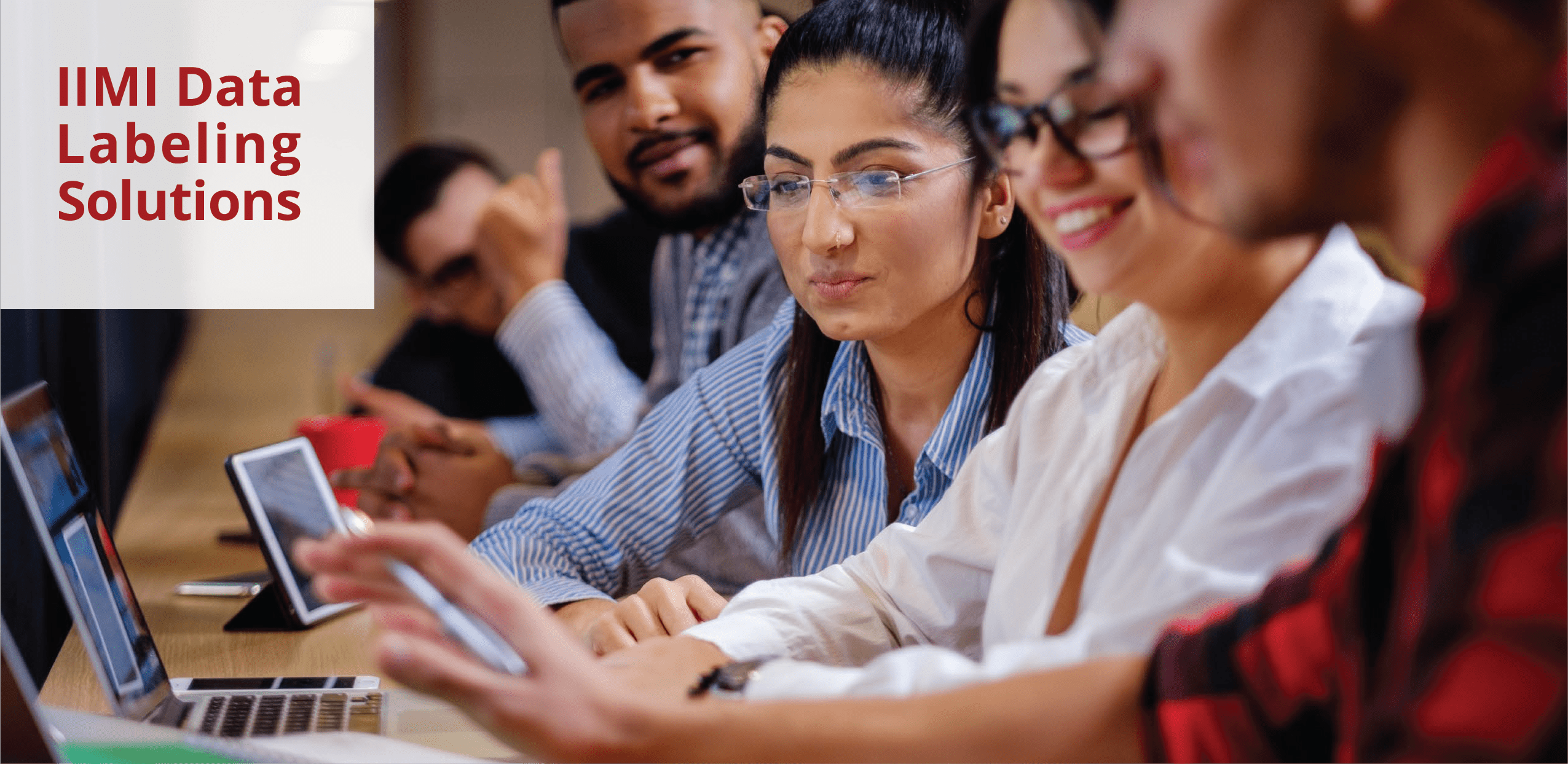 IIMI Data Labeling & Annotating Services
for Machine Learning & AI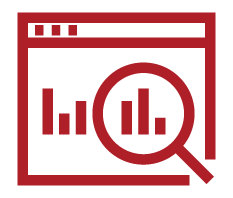 We Label Data With Utmost Accuracy
Your AI architecture relies on precisely annotated data. The efficacy of your model hinges on accurate ground truth. Selecting the right partner is paramount.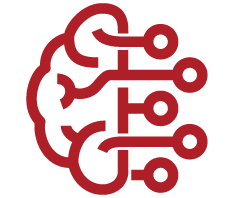 Human in the Loop
With a team of dedicated 6,000+ employees, IIMI is literally your "human in the loop." Our goal is simple: deliver a ground truth that enables effective machine learning and model training. We work intelligently, relentlessly, and diligently on that endeavor.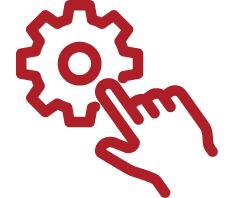 IIMI Revolutionizes Data Labeling Projects
IIMI has completed very large-scale data labeling projects consisting of billions of high-quality annotated text, image, audio, video, and 3D data inputs and involving complex rules. High profile projects include mortgage document classification for a Fortune 500 company, field-level household data collections in rural Kenya and African countries, and content moderation for the world's leading dating site.