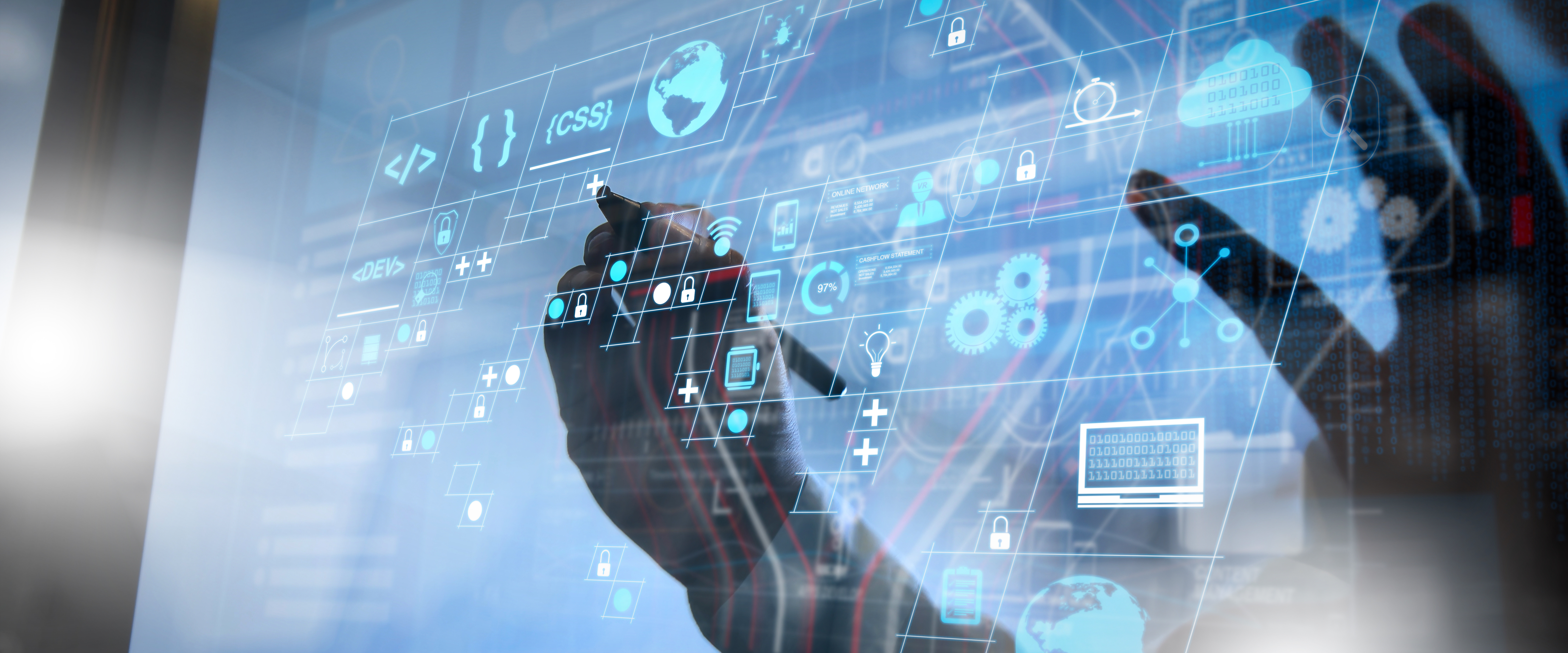 While the desktop standalone software applications have been a preferred choice in the past, more and more applications are being created for mobile platforms and web/cloud.
IIMI has more than 15 years of development experience in both desktop and online application projects of different sizes and complexities. We can do all phases of development from analysis, research, requirement planning, design, implementation, testing, to deployment and maintenance.
Our technology specialists operate according to the highest quality market standards and can work on your idea to implement custom software software products based on your requirements and user needs.