Implementing document scanning services into your business can reduce costs, increase efficiency, and strengthen your bottom line. But, without understanding some of the nuances of document scanning services, you may not experience these benefits to their fullest.
In this article, we'll go over 7 ways you can maximize the effectiveness of documents scanning services when you go to implement them into your own business.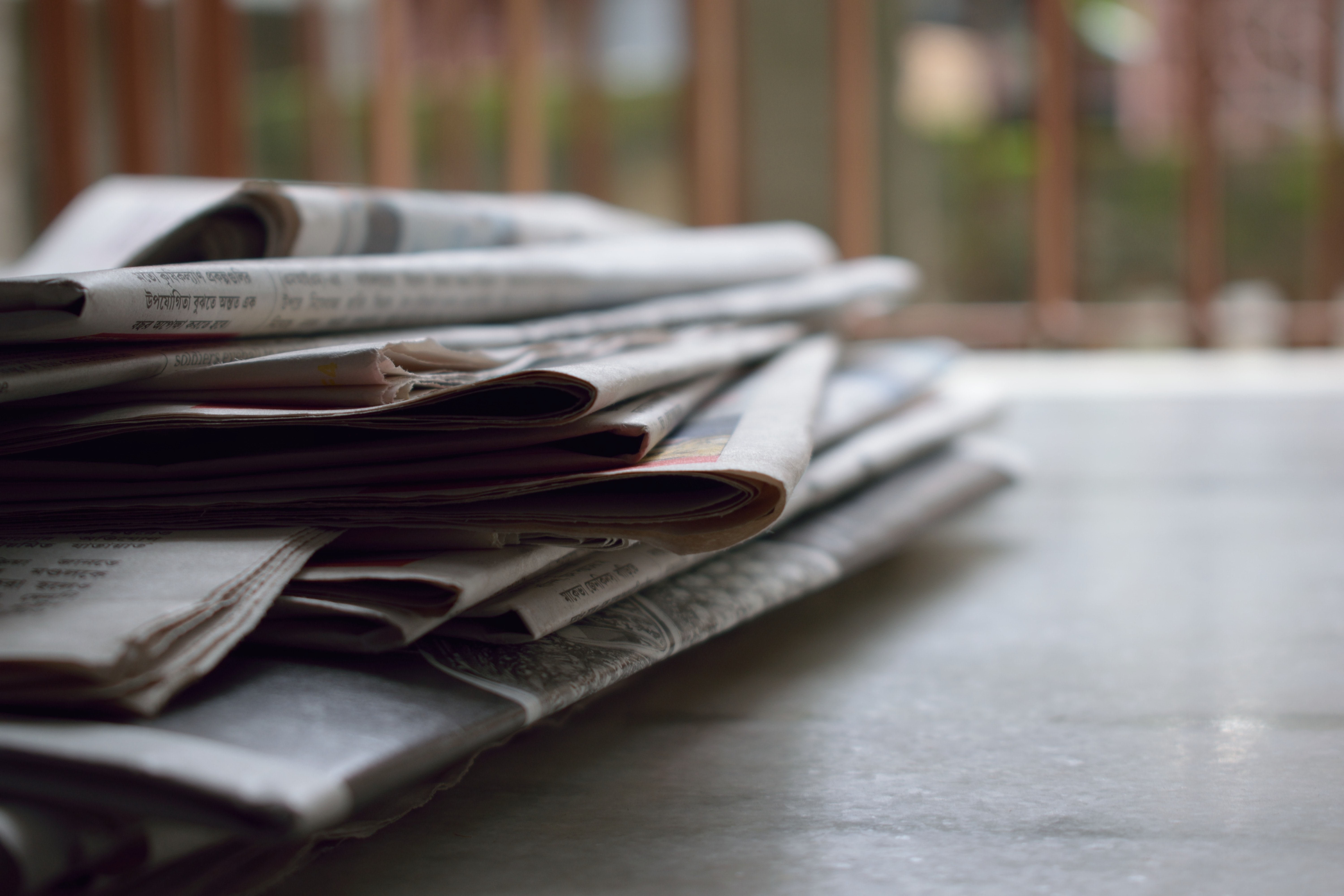 1. Don't trust Multi-Function Printers (MFPs)
First and foremost, it can be tempting to implement document scanning services in-house using your existing equipment. Often, your existing equipment means an MFP, or multi-function printer. MFPs are convenient as they offer scanning, printing and copying all in one.
But, the cost of this all in one functionality is a decrease in speed, reliability, and even capability. When comparing an MFP to a dedicated document scanner, you'll find major differences in their capabilities. Document scanners can support the scanning of many different forms of documents including even odd formats like microfilm.
Document scanners also support different options for saving and exporting files, important for maximizing the space, efficiency, and compatibility of your files.
They're also significantly faster, especially at batch printing. Most MFPs scanning ability is relatively slow, taking several moments to scan each side of the page, but a dedicated scanner can accept an entire batch of documents at once and scan both sides simultaneously.
2. OCR can't do it all (yet)
OCR (Optical Character Recognition) has come quite far in recent years with the addition of machine learning helping to increase the speed and accuracy of the technology and its ability to identify characters in documents. But, not all file formats can be read by OCR and even with machine learning, human verification is needed at times when OCR just can't identify text.
If you thought that you could rely on OCR to completely remove the need for manual data entry you'd be sadly mistaken. Manual data entry will always be necessary to some extent. A great illustration of this was when we helped The American Genealogical Lending Library (AGLL) digitize their extensive old English records.
The nuances of old English cursive couldn't be accurately read by OCR so we had manually entered all the data by hand.
3. Don't forget the prep work!
It may seem relatively minor, but you'll need to account for the preparation of your documents when you implement document scanning services. Will they often have paper clips or staples that must be removed?
Maybe documents need to first be sorted into batches and separated from others. These are all important considerations to make when implementing document scanning services as they'll impact both the time and manpower that it requires.
This means there will be increased cost both for in-house and outsourced operations.
4. Outsourcing can be as cheap as a couple cents per document
An important tip for implementing document scanning services is to outsource, especially for large batches of documents. Outsourced document scanning services can be as cheap as a couple pennies for each document.
It's way cheaper than in-house document scanning, and in many cases more efficient too! With some of our own clients, we've been able to scan their documents 50% faster than their in-house estimates.
In addition to time savings and lower cost, outsourced document scanning can even be more accurate! Thanks to established processes, you'll benefit from more reliable digitizing of documents and thus, more accurately scanned and saved materials.
This isn't even mentioning the cost of new scanners and software you're potentially avoiding by outsourcing! To get a better idea of just how much money you'll be saving by outsourcing, get a free quote now.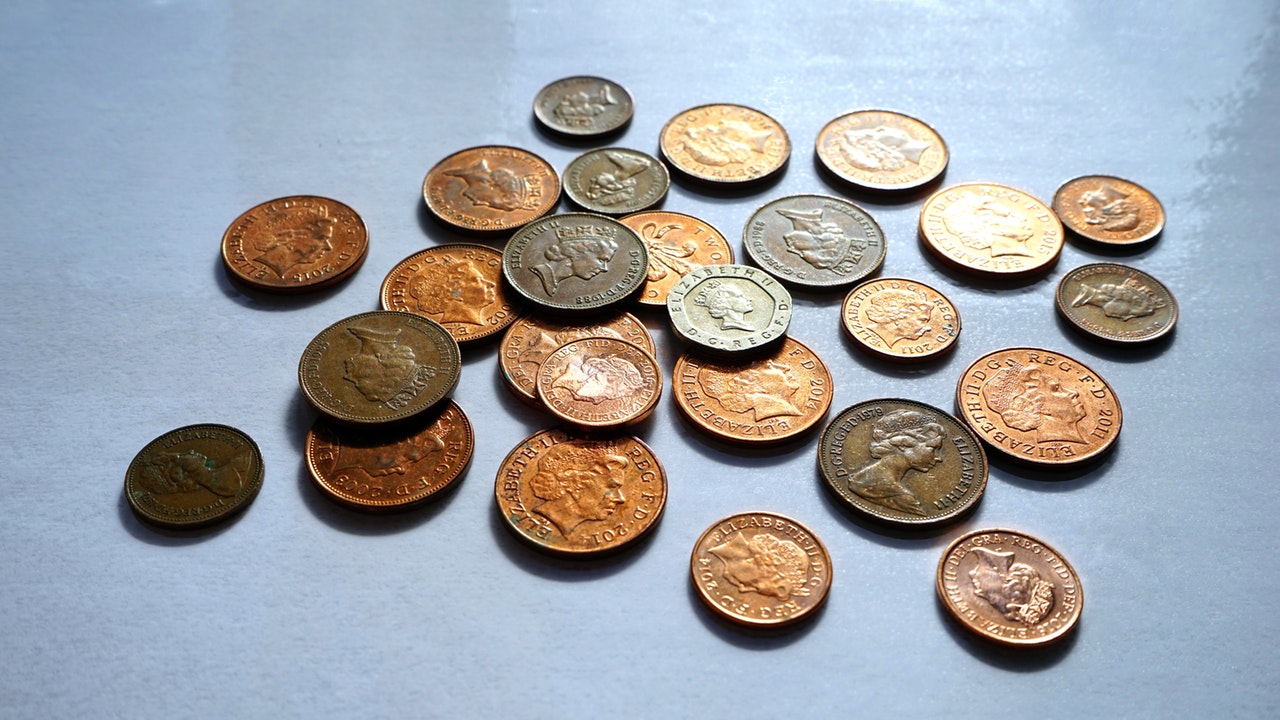 5. Calculate cost savings based on process improvements, not volume of documents
An important tip for implementing document scanning services is to base your cost savings and ROI not on the volume of documents but on the process improvements. It's easy to try and break down ROI by document, as it can be more tangible, but it actually provides a very poor look at how much document scanning services are helping your organization.
Instead, take a look at how it'll improve your existing systems and save employee's time. For example, your finance department may no longer need to scan all invoices received and thanks to that have more time to analyze cash flow, hunt down rebates, and negotiate steep discounts!
6. Don't be afraid to do a hybrid setup
During this article, we've talked both about outsourcing document scanning services and scanning documents in-house, but don't be fooled into thinking these are mutually exclusive! Many organizations benefit from a hybrid setup where they employ both outsourced document scanning services and in-house scanning.
This type of hybrid setup can work great for an organization who may have a small number of day to day documents to scan, but occasionally need large batches of documents scanned. Financial departments are a great example as they often have a large number of documents to scan at the end of each financial period, but not many day to day documents to scan!
7. If outsourcing, ensure the firm is reputable & secure
One of the most important tips on this list is to check the security, confidentiality, and reputation of firms you may be outsourcing document scanning to.
Nowadays, security, compliance, and privacy are more important than ever. New regulations are being formed with higher penalties, stricter rules, and resources set aside to enforce them. Many times, documents you'll be looking to scan will contain personal, financial, or otherwise confidential information.
If the firm you've outsourced your document scanning to isn't compliant with industry regulations or has a security flaw it could cost you majorly. For organizations of all sizes, that's not a risk you can take.
When searching for a firm, look for comprehensive, well documented and clearly defined security/confidentiality procedures. This will ensure that your files and their content remain safe and adhere to industry regulations.
There are many, many measures that an organization can take to secure your documents before, during, and after they've been scanned including physical access control, strong encryption, and more. There are too many factors to list here, but if you want to learn more about industry-leading document security, take a look at our own security and confidentiality measures.
Conclusion
As you can see, there are several considerations that need to be made before implementing your document scanning services. To recap, the 7 most important considerations are:
Use dedicated document scanners opposed to MFPs for in-house scanning
Understand that manual entry will still be required, even with industry leading OCR
Don't forget about prep work when factoring in time and manpower requirements
Take advantage of outsourcing and its ability to increase speed and accuracy while decreasing costs
Calculate your ROI based on your processes and their improvements rather than documents scanned
Don't be afraid to keep small document scanning jobs in-house while outsourcing larger batches of documents
Check the reputation and security of a firm before choosing them for your document scanning services needs
Follow the above considerations and you'll have a seamless experience implementing document scanning services in your organization. Of course, if you still have questions you can always ask us and we'll be happy to help!
https://www.iimdirect.com/wp-content/uploads/2018/08/pexels-photo-860379.jpeg
824
1280
capture_data_admin
https://www.iimdirect.com/wp-content/uploads/2019/10/IIMI-logo.png
capture_data_admin
2018-08-14 14:35:18
2019-04-01 08:26:15
7 Tips for Implementing Document Scanning Services In Your Business