Data entry and data management can directly impact business value and profitability depending on the quality of the data entry system. Which is exactly why a successful data entry system implementation system is so important. Getting it right the first time won't just prevent headaches, it'll save time and money.
So, whether you're upgrading your data entry system or putting a different one in place, it's important to follow a checklist to ensure it's done right. That's why we're here to help with the following 7 essential steps for successful data entry system implementation:
A few things before we start
Before we get into the steps, it's important to keep in mind a few considerations. First, you'll want to work with an experienced data entry service provider. This will help to ensure that your data, no matter how complex, will be accurate, and can ensure that the process is smooth, quick, and even most cost efficient.
Next, implementing a new data entry system may seem like a great time to review your data for errors, but we'd actually advise against this. You want to ensure that the migration or upgrade was performed with 100% accuracy, and changing data during the move is a sure fire way to lose track of whether or not you missed important data. With those two considerations made, let's begin looking at the steps for a successful data entry system upgrade or migration.
1. What are your requirements for your data entry process system?
The very first thing you should do is create a list of all your requirements for your new data entry system. Be sure to include each of your expectations for the migration or upgrade including the features you need, the features you want, and the features you do not want to have. If you're not sure where to start, you could always consult an expert in document data entry.
Here are a few considerations for your list:
What are the flaws of and what's missing from your current system?
How would different features you need and/or want to see in the new system address those flaws you're currently dealing with?
Will it maximize productivity?
Does the new system have data validation and error detection mechanisms which can catch costly data entry errors?
What's your objective for the new Data Entry System?
How many people will be working with the new system? Is it appropriate for their skill level(s)?
2. Identify and compare different software systems
With your list created, you can begin to identify and compare your different options for data entry systems. Rank them based on how well they fit the criteria you laid out in the step above, how much they'll enhance your operator productivity, how much they can decrease data entry costs, and how much they'll cost.
You also want to perform a little background research on the software on your list looking to see if tech support is readily available and helpful, if the software is well reviewed and if it's regularly updated. There's nothing worse than picking a data entry software only to find out years later that the developer will never release an update for it!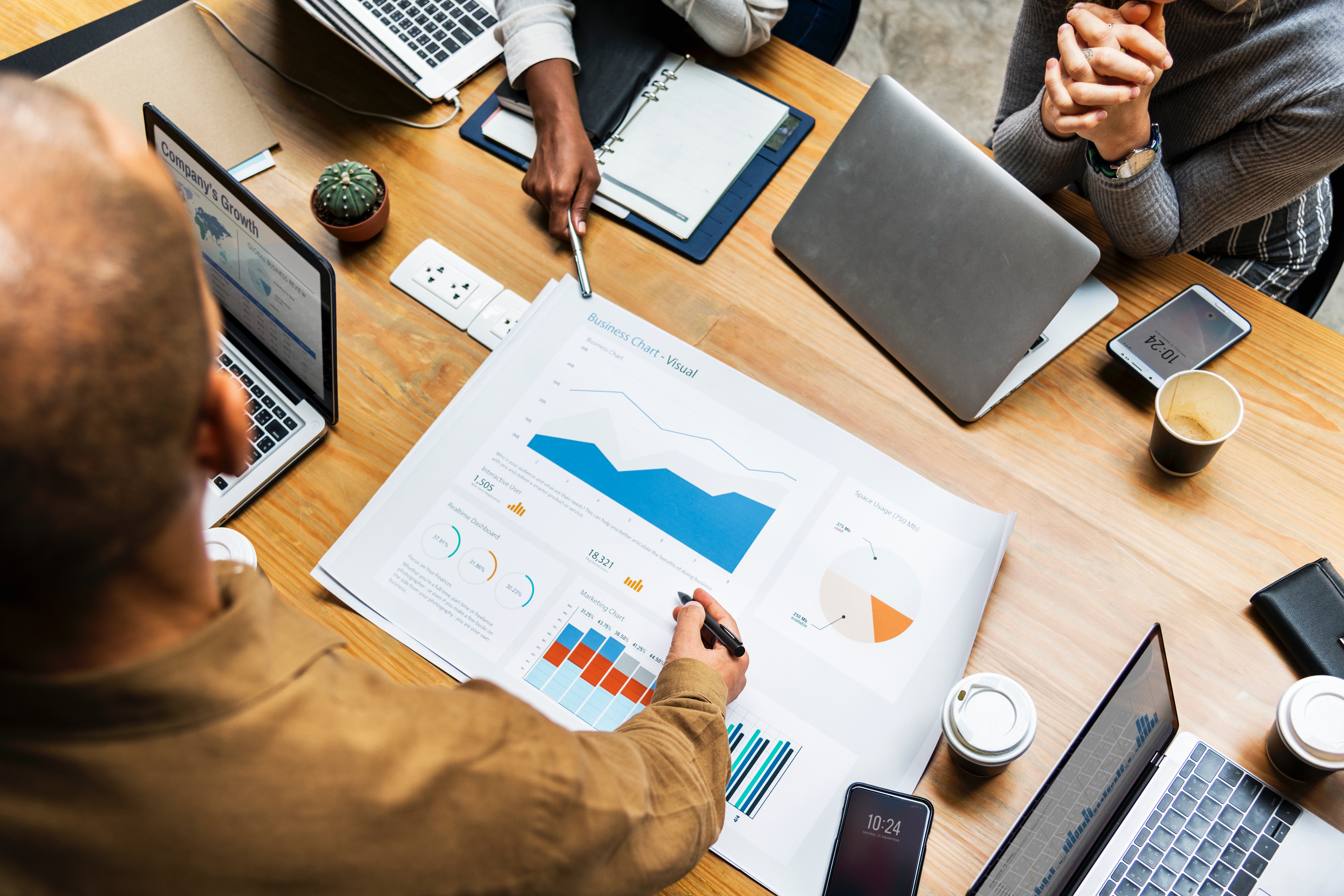 3. Perform a cost benefit analysis of the software systems
At this point, you're nearly ready to make a choice regarding which data entry software to use, but you're not quite there yet! You'll want to be sure to perform a cost benefit analysis of your top 3 picks according to the criteria above. With all things considered (software cost, process improvements, data accuracy improvements, hardware costs, training costs, process improvements, etc.) which software will provide you the most bang for your buck?
4. Finalize the software package
Once you've identified the data entry software which gives you the best bang for buck, and meets your other requirements it's time to purchase the software and hardware needed to finalize your selection and setup. Once you've ordered the software and hardware you can move on to the next step.
5. Installing and the implementation plan
The next step to implementing a data entry system is to install the necessary hardware and software, then create your implementation plan. The implementation plan should only be made after your software and hardware are setup AND your staff is trained on the new setup. Once this is done, you can begin creating a plan to ensure that your existing data will be migrated successfully to the new system.
Your plan will include many steps, but ultimately boils down to two main stages/phases:
Collecting your data
Reporting to ensure the new system is fully operational
Let's break those two down one at a time.
6. Collect your data
This is likely the most important point on this entire checklist. It's so crucial to get this step right because a mistake here could result in data loss or corruption making your data useless and thus directly decreasing business value. Even if you bought the best software in the world, you'd be severely disappointed if this isn't performed right. Which is exactly why we recommend outsourcing this step to a data entry firm for maximum accuracy.
Outsourcing your collection and entry of data will not only ensure accuracy, but it'll also help to make the move more efficient, and is likely cheaper than diverting in house resources to the often enormous task of migrating all your data to a new system!
7. Reporting
The last step is also incredibly important for ensuring a successful data entry system implementation as it's the one in which you double check that everything is as it should be! During this step you'll want to do the following:
Ensure the accuracy of the migration by running a report and comparing moved data to old data.
Test the new system to make sure it will be ready to cope with all the tasks your team will be throwing at it.
Quiz the team to double check all are properly trained and ready to work with the new system.
Prepare any documentation or tutorials you'll need going forward.
a final review looking over every stepped performed prior to triple check all has been done properly. (You can never be too safe when it comes to your business's data!)
Conclusion
As we mentioned in the steps above, you can never be too safe when it comes to your business's data, and a migration to a new system can present a lot of risk if not handled properly.  However, by laying out your requirements prior to the move, dedicating time into identifying all software options, performing a cost benefit analysis of each choice, and installing the best software and hardware for you're unique situation you can set yourself up for success.
Even then, you still won't be 100% complete for your move to a new or upgraded data entry system, as there's still the precarious process of moving the data itself, and for that, we recommend leaving it to an outsourced agency that has ample experience with these kinds of projects and an accuracy/quality guarantee. IIMI offers clients 99.999% accuracy on outsourced data entry tasks so you can rest easy knowing your data will be properly entered into your new data entry system. Reach out to us here.
https://www.iimdirect.com/wp-content/uploads/2018/10/Data-entry-system-implementation.jpg
2712
4076
capture_data_admin
https://www.iimdirect.com/wp-content/uploads/2019/10/IIMI-logo.png
capture_data_admin
2018-10-09 13:08:43
2018-10-15 19:23:04
7 Steps for Successful Data Entry System Implementation